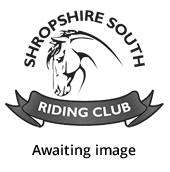 The SSRC Committee have agreed that for the time being, annual equine 'flu vaccinations will be sufficient for our own clinics and competitions. However, please understand that some
venues have got a 6 monthly policy in place which you are obliged to comply with.
If in doubt, please check with the organiser of the clinic/competition.